Gone are the days when the window frames would be composed of mere leftover wood. The use of solid wood in new windows is now being reserved for niche markets. Nowadays, potential buyers are more interested in composites, for example, a mixture of aluminum and pinewood.
Materials Used
Of course, the choice in material does not necessarily equate to longevity, or high degree of performance in new windows. But, the difference in materials used can be important in their own right. So,what are the things you should look out for?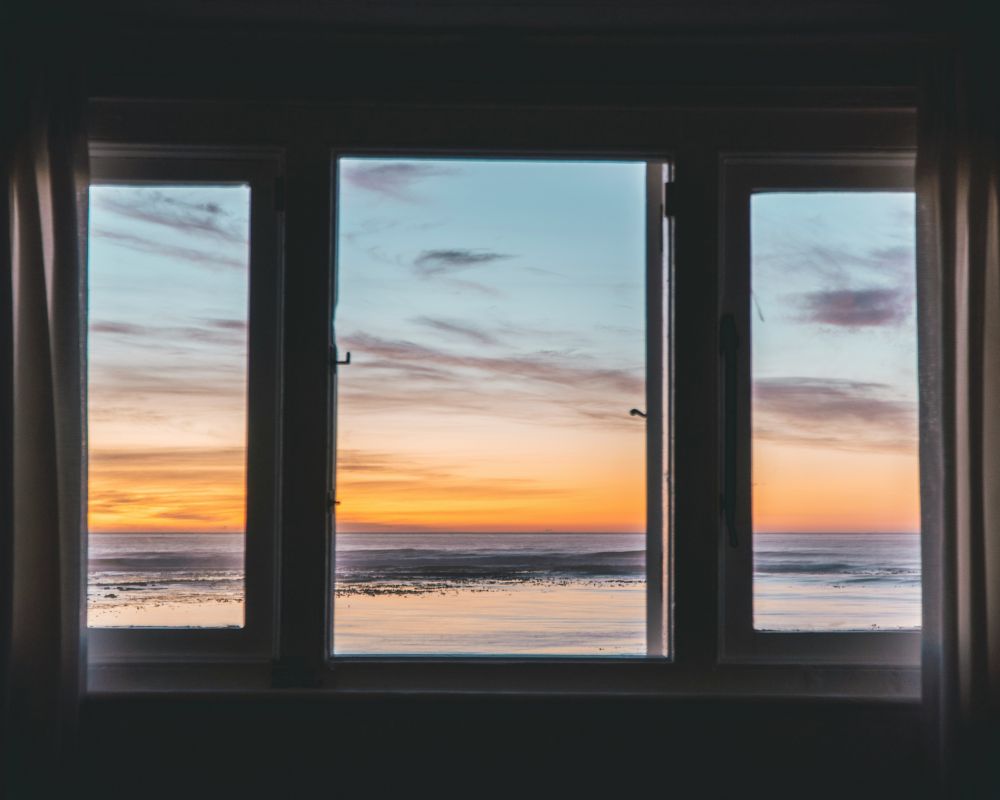 Wood
The first order of business is to make sure that the wood used is slow growing. This ensures that the annual rings are restricted to 4mm, giving rise to very high proportions of heartwood. To top it off, we recommend wood from FSC certified growers, for example, FSC certified slow growing pinewood.
The wood should be grown responsibly, with the timber being knot free. This ensures the highest quality of wood, that will last for decades with proper upkeep and care. So, to summarize, make sure that the frame in your choice of new windows is constructed out of solid wood, and only uses heartwood in its construction.
Wood + Aluminum
For those who do not wish to paint their new windows every once in a while, we recommend opting for the wood & aluminum alternative. What you're essentially getting can be termed as being the best of both worlds. Think about it, in the heart, the inner part, is composed of slow growing pinewood, while the outer layer is made of an aluminum frame.
The aluminum is powder coated, making the overall very weather resistant and can stand up to the brunt of time. This construction makes these new windows pretty much maintenance free.
For more info on the materials used, head over to https://klarwindows.co.uk/double-glazed-windows