SEO in Denmark is not as much of an uncommon practice as you might think. Sure, the local SEO might not be as established as the United Kingdom, or the United States of America. However, it is projected to grow in the coming years, as more and more Danes are opting to build their websites in their local language.
Let's say you're one of those individuals. You've built your website to cater to the other Danes out there. You are already aware of the Dane internet users. But how do you get your website across to them?
So, what's important?
Obviously, to compete in this sphere, you'll need a site that is well optimised. Since you're aiming for local SEO, you'll need to compete in the local language. Other than this, the basics are the same for any other website.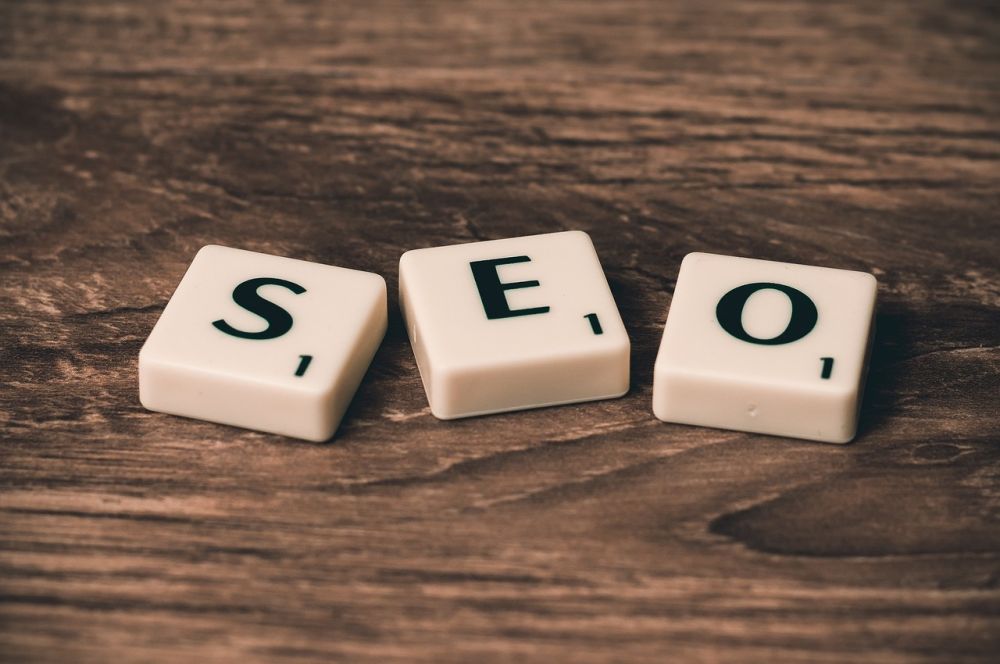 Half-baked preparation will never allow you your desired results. You won't rank quite as well in the search engines. But, regardless of the country you're based on, or the country specific audience you're targeting, the best practise is to note down the high-traffic pages, see what they're doing, and try and implement that into your beloved site.
Popular search engines in Denmark
As with most countries, Google is the leader in the Danish search engine marketplace, in terms of sheer market share. Not really a surprise to anyone. Thus, if you're planning your SEO around Denmark, you ought to take into account the guidelines and solutions set by Google. Of course, the competition might be stiff, depending on your niche, however, guidelines themselves are easy to adhere to.
Popular social media sites in Denmark
The big three make their play here; Facebook, Twitter and Instagram. Thus, it is in your best interest to enhance your visibility and build on your brand image in these sites.