With hundreds of webhotel service providers available today, how do you know which one is good and which is not so good? If you're not used to the technical aspects of the internet, everything can be confusing. To help make the process easier, you should look at how they fare in these seven crucial areas.
1. Uptime
Uptime or availability refers to the time your website is up and accessible to internet users. It is one of the most important areas to consider. Your webhotel service provider should provide at least 99% uptime.
2. Security
A good webhotel service company should take cyber security seriously. They have to deliver security measures that protect your website from cyber-attacks.
3. How long have they been in business?
The longer a service provider has been in business, the better. It is disheartening for your web hosting company to go out of business when your website is beginning to attract visitors.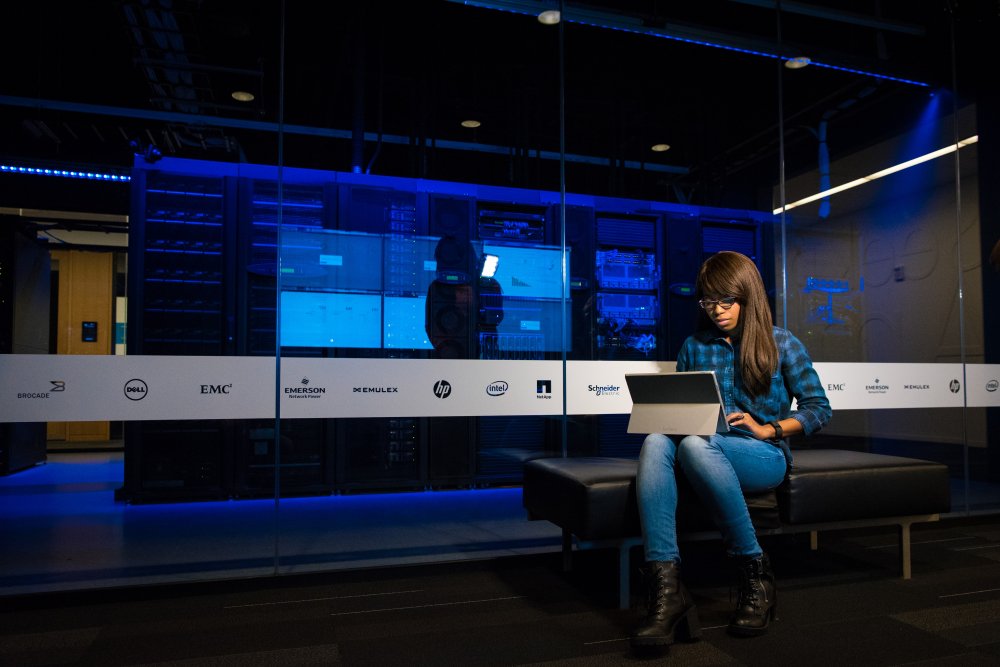 4. How many customers do they have?
The number of customers the company has can be a measure of the quality of its service. Good hosting companies attract good reviews and referrals and subsequently more clients. More on reviews coming up.
5. Online reviews
Customer reviews and testimonials are a dependable way to find out how efficient and reliable a web hosting company is. Don't underestimate this area.
6. Speed
The faster your website loads and functions, the happier your visitors are. If you're running a business website, you lose customers to your competition if it is slow.
7. Mobile access
Can your customers access your website from mobile devices? How well does your website look and function on a mobile device? You lose a large and growing customer base when your website has poor mobile access.
After looking at how a webhotel service provider functions in the areas discussed, you should be in a position to decide if they are right for you or not. Other areas that are also worth looking at are cost, technical support, and website backups.