We exude confidence and charm when our smiles displays a beautiful array of straight teeth! but that may not always be possible because of some of our dental imperfections. These are, however, treatable by the modern orthodontic technology known as Invisalign!
Invisalign are invisible plastic contraptions, called aligners, for imperfect teeth that are generated on the computer and made on order according to the patient's needs. Invisalign is meant for both teenagers and adults and is advised to be worn for at least 20 to 22 hours a day.
Invisalign is being favoured by an increasing number of people not only because it is affordable keeping in mind different payment plans, but also because it is practically invisible. So People are not as self conscious or anxious as when they wear the conventional metal braces.
A major winning point is also that they are removable for whenever there is need for oral hygiene or eating food. So people enjoy all types of foods without having to worry about the braces stuck to their teeth!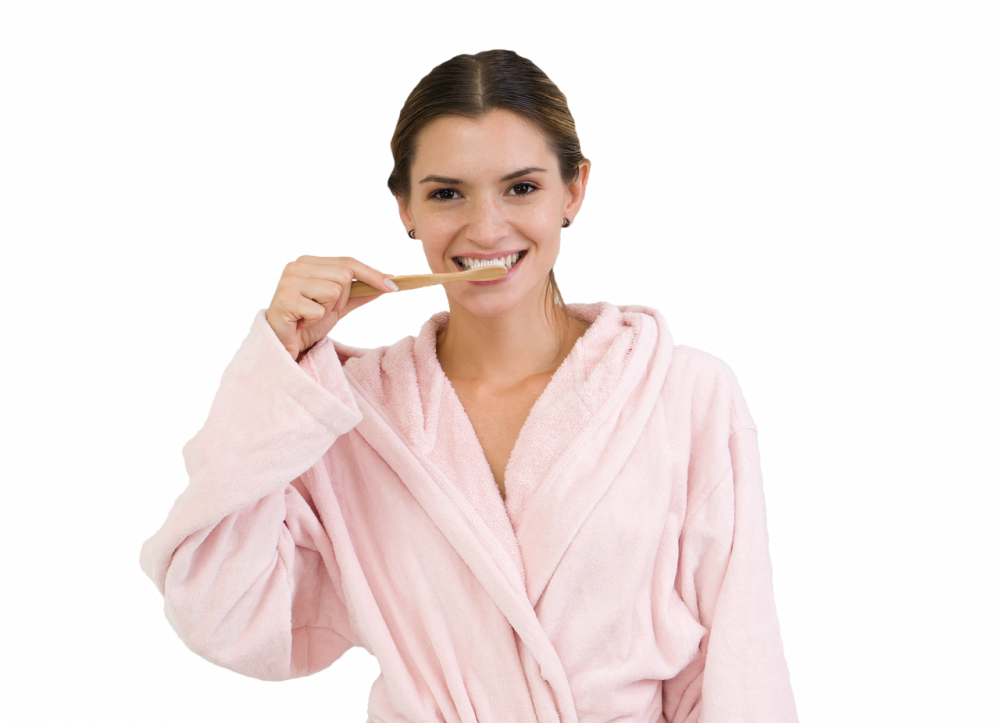 The treatment length for Invisalign is also relatively shorter. It is usually 6 to 18 months depending on the complexity of the patient's condition, as opposed to the average of 2 years for metal braces.
Its a perfect treatment for both teenagers and adults alike, because it is fuss free, comfortable and more flexible. They work in majority of the cases but there may be some complicated scenarios where only metal braces would work. So if you have queries or have made up your mind about Invisalign, consult an expert Invisalign dentist for straightening of the teeth and getting back your beautiful smile!
You Smile I Smile is one of the most beautiful clinics of Denmark. Invisalign Experts and Dentists provide efficient and detail oriented services for their Invisalign patients. So give it a go and transform your smiles!